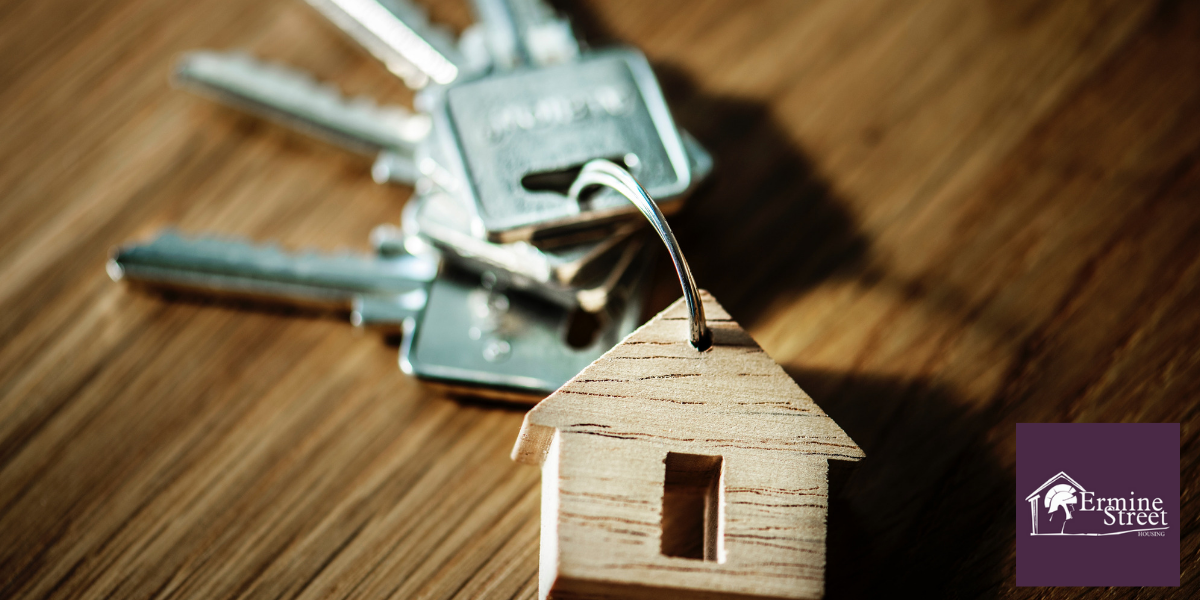 Ermine Street Housing offer
Ermine Street Housing: putting the customer first
At Ermine Street Housing we aim to provide a quality service and let homes that are safe, secure and well maintained. We want you to enjoy your time with us, and be comfortable in the knowledge that your tenancy is secure provided you pay your rent and act responsibly as a tenant. 
Do I have to be referenced and credit checked?
When you apply for a home we will need to obtain references and check your credit status. This is an online exercise so we will require an email address from you. Everyone over 18 who will be living in the property will be required to be tenants, therefore are subject to these checks.
Should the referencing or credits checks not be positive, then we do have the opportunity to either accept rent in advance for the term of tenancy, or we may consider a guarantor in some cases.
What are the upfront costs?
We will need one month's rent in advance and the equivalent of five weeks rent as a deposit. If you move in after the 15th of the month, we will charge the remainder of that month, and the following month's rent in advance. You will not have to pay any other charges or fees.
Where will my deposit be kept?
Your deposit will be held by us and is registered with My Deposits , a government-authorised tenancy deposit protection scheme.
How long will my tenancy be?
You will be offered a six month assured short hold tenancy, subject to both parties being satisfied this will change to an open periodic tenancy at the end of the six months.
Will you need to visit my home?
We will need to carry out mid term tenancy checks, but we will not do so without you being present, unless you specifically ask us to. We will contact you to arrange these appointments in advance.
How do I get my deposit back?
You will be provided with a comprehensive inventory at the start of your tenancy, this will be used to judge any damage at the end of your tenancy which can be deducted from your deposit. You are free to make any comments or alterations to this document before you sign it send it back to us.
Do you allow pets?
We will not unreasonably refuse permission for any pets, but please ask our permission first. If you are bringing a pet or pets with you at the beginning of the tenancy, we will need to be informed, and you will be liable for any damage caused. We will ask you to have the home fumigated, and provide us with proof of this, before your leave.
We pride ourselves on offering competitive market rents, transparency and no hidden costs in terms of fees and other charges.
At Ermine Street Housing we believe in putting our customers at the heart of everything we do.

Duncan Vessey, Head of Ermine Street Housing