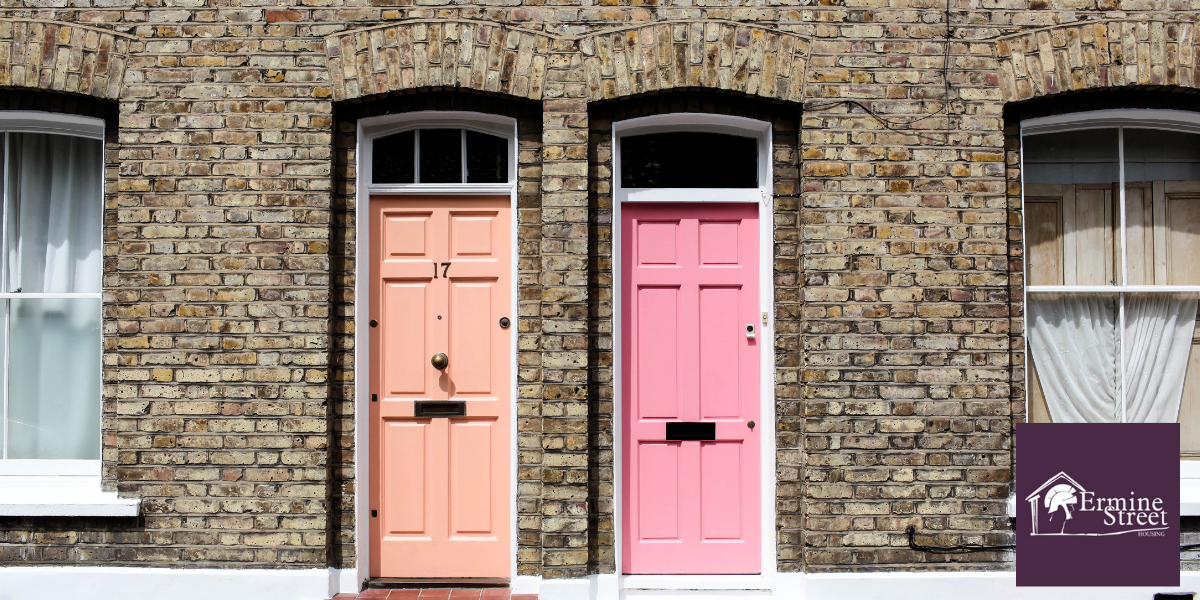 Ermine Street Housing – the road to home
At Ermine Street Housing we believe in putting our customers at the heart of everything we do.
We own a growing stock of homes in Cambridgeshire, Suffolk and Northamptonshire that allow us to offer the security and comfort of long term tenancies if you need it, but we are happy to put contracts in place that match your needs.
Alongside our own homes, we also manage a stock of homes for other landlords and are always keen to hear from people who want to get our professional, skilled and dedicated team on board to help.
We pride ourselves on offering competitive market rents, transparency and no hidden costs in terms of fees and other charges, which we try to keep to a minimum to make sure we provide excellent value for money. For more details look at our rates in our offer.
Ermine Street Housing is the trading name for South Cambs Limited, the housing company set up by South Cambridgeshire District Council. We are an independent limited company, but wholly owned by the Council. The income generated is reinvested in the Council to provide and protect valuable services our residents want and need.
In November 2015 the Council decided to expand the business and invest a further £100 million over the next 5 years, buying an additional 500 properties.

South Cambridgeshire Hall
Cambourne Business Park
Cambourne
CB23 4EA
At Ermine Street Housing we believe in putting our customers at the heart of everything we do.

Duncan Vessey, Head of Ermine Street Housing